Webinar recording – Sourcing and supporting the perfect freelancer
About the Webinar
Outsourcing work to a freelancer or individual practitioner enables organisations to fill gaps in knowledge and expertise and provides exciting opportunities for fresh ideas and creative thinking. But the process of finding, engaging and working with the right person can be overwhelming.
In this 55-minute webinar, Digital Content Tech Champion Dean Shaw will pull from his own experience as a working freelancer to support you in your search for the perfect person for your next project. You'll learn the best places to find content creators, web designers and social media experts and get tips on how to choose the right person for the job.  Dean will share useful contract and agreement templates (see resources below) and explain how you can set the foundations for a harmonious and efficient working relationship.
You will learn
The different types of freelancers
Tools for managing relationships with freelancers
The best places to find the right freelancers
The importance of agreements and contracts for clearly laying out terms and conditions
Resources and links
Download the presentation used in this webinar.
Find agreed or minimum recommended rates for creative work
YunoJuno Freelancer Rate Report
Useful free templates
Blank freelancer agreement template
Places to find your next freelancer
Arts Marketing Association Freelancer Directory
CharityComms Freelance Directory
Further Support
The Digital Culture Network is here to support you and your organisation. Our Tech Champions can provide free 1-2-1 support to all arts and cultural organisations who are in receipt of, or eligible for, Arts Council England funding. If you need help or would like to chat with us about any of the advice we have covered above, please get in touch. Sign up for our newsletter below and follow us on Twitter @ace_dcn for the latest updates.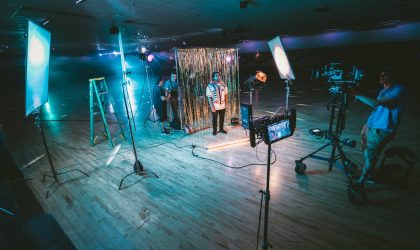 · 2 years ago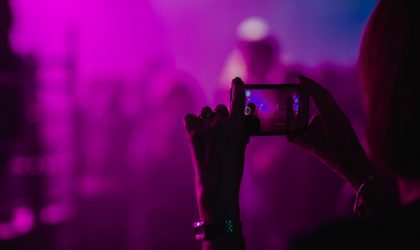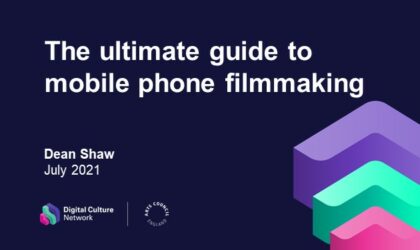 · 10 months ago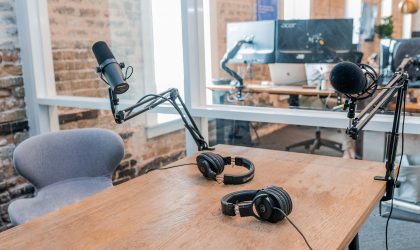 Introduction to Digital Content

Storytelling is the key to amazing content. Read on to understand how to incorporate great content into all facets of your digital marketing.

· 2 years ago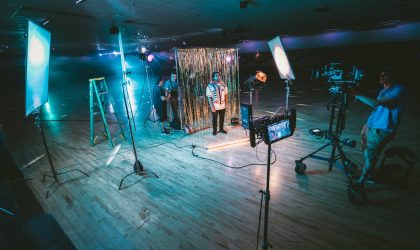 · 2 years ago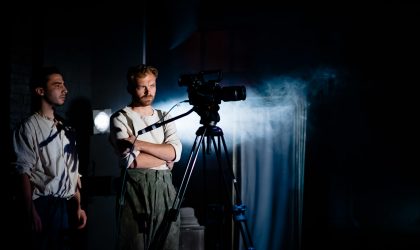 · 2 years ago