Webinar recording – The ultimate guide to mobile phone filmmaking
---
---
About the webinar
The intermediate guide to everything mobile phone filmmaking, from filming dynamic talking head interviews, including top lighting and sound tips, to less structured and quick turnaround videos, ideal for social media news feeds and stories.
In this 90-minute session Dean Shaw, Digital Culture Network Tech Champion for Digital Content, will guide you through dos and don'ts of capturing film on your mobile device and walk you through everything you need to take your video content up to the next level.
You will learn
How to shoot for different video formats and styles
Lighting tips and sound essentials
How to shoot with the edit in mind (no more over-shooting and running out of memory storage!)
How to structure your video for YouTube audiences
What equipment you need to have and what you can live without
Resources and links
Download the presentation used in the webinar.
Equipment that will make shooting with a mobile phone easier
The smartphone cage we recommend to support the phone and its accessories
This microphone will grow with your film making journey (don't forget the lighting adapter if using an iPhone!)
The camera lens filter we recommend to take your video quality up a level
Good desktop tripod to keep your device steady
Editing your work
Inshot is the best mobile editing app for Android users and iPhone users not using Apple's iMovie
Use Canva to create eye catching thumbnails
The YouTube Audio library gives you free access to over 1,800 songs and 100s of sound effects
Bensound is a royalty free music library. Make sure you read the FAQs to ensure you are crediting correctly.
For PCs
OpenShot is a good entry level option. Here's a tutorial on how to get started
Black Magic is what the pros use. Here's a tutorial on how to get started
For Mac
Try DaVinci Resolve if you want to try something more advanced than iMovie
Further Support
The Digital Culture Network is here to support you and your organisation. Our Tech Champions can provide free 1-2-1 support to all arts and cultural organisations who are in receipt of, or eligible for, Arts Council England funding. If you need help or would like to chat with us about any of the advice we have covered above, please get in touch. Sign up for our newsletter below and follow us on Twitter @ace_dcn for the latest updates.
· 2 years ago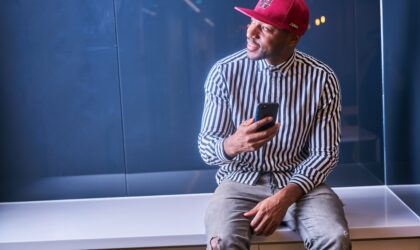 Get the most out of mobile filming

Working from home and need to create videos using the equipment you already have? This video explains how you can make professional looking content using only a mobile phone.

· 2 years ago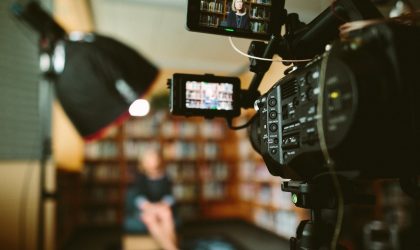 Producing video content

This resource provides information and advice on making video content using a smartphone. As well as considerations for generating content, it contains advice on hardware, software and distribution.

· 2 years ago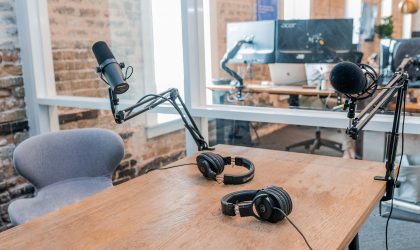 Introduction to Digital Content

Storytelling is the key to amazing content. Read on to understand how to incorporate great content into all facets of your digital marketing.

· 2 years ago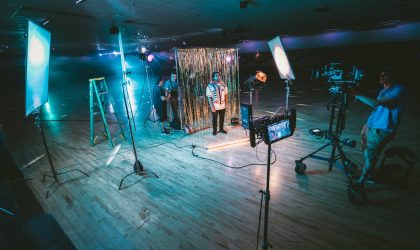 · 2 years ago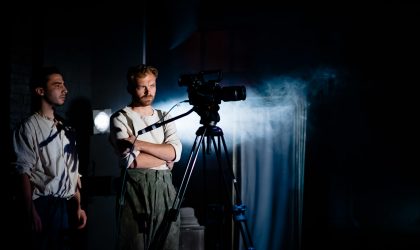 · 2 years ago