Top Tips for Websites
Your website is often the first time someone will encounter your organisation. It represents and defines your offering to a wide audience. So what are the simple steps that will improve its reach, usability and effectiveness?
Be clear & set goals
It helps to be clear about what you want your site to achieve. Having a clear idea of your website's objectives will help focus the content so it meets the needs of the target audience. This also ensures any content created will continue to attract the right kind of visitors.
Create a list of website goals so you can measure your success and link them to a digital strategy. You can refer to these goals to make sure they continue to relate to that wider strategy, whether it's creating posts for social media or making content for your newsletter.
Mobile & device friendly responsive design
Ensuring your site works on mobile devices with a wide variety of screen sizes is a must. This includes making sure that you have large tap targets and that text is readable on small screens. Mobile phone usage is on the rise and now accounts for 48.91% of all internet traffic. Neglecting to make your site mobile and device friendly can exclude a significant portion of your potential audience.
Intuitive navigation
Finding relevant content should be as easy as possible for visitors. Key things to consider include the language used, the structure and order of menus and the journey your visitors take through the website to get them where they need to be.
Refer to your website goals, think about the types of people are visiting the site and how they will find the information they need: plan each journey from start to finish.
Great copy & calls to action
The content on your website should be compelling and easy to read. Ideally it should fall into one of these three categories:
Do – Does the page encourage your visitor perform a particular action? This can include signing up for a newsletter, purchasing a ticket or watching a video.
Feel – Does the content spark an emotion, or entertain? At its best this kind of content is very shareable and can gain you visitors.
Inform – Does the content tell people about your location and how to get there? Does it include accessibility details about your venue? Make sure you have enough information on your site, so people feel comfortable about taking an action.
Finally, make sure the content flows and visitors are never left on a dead-end page. Use strong calls to action ('Book Now', 'Get in Touch', 'Sign Up'), and further reading links to entice users to spend more time on your site.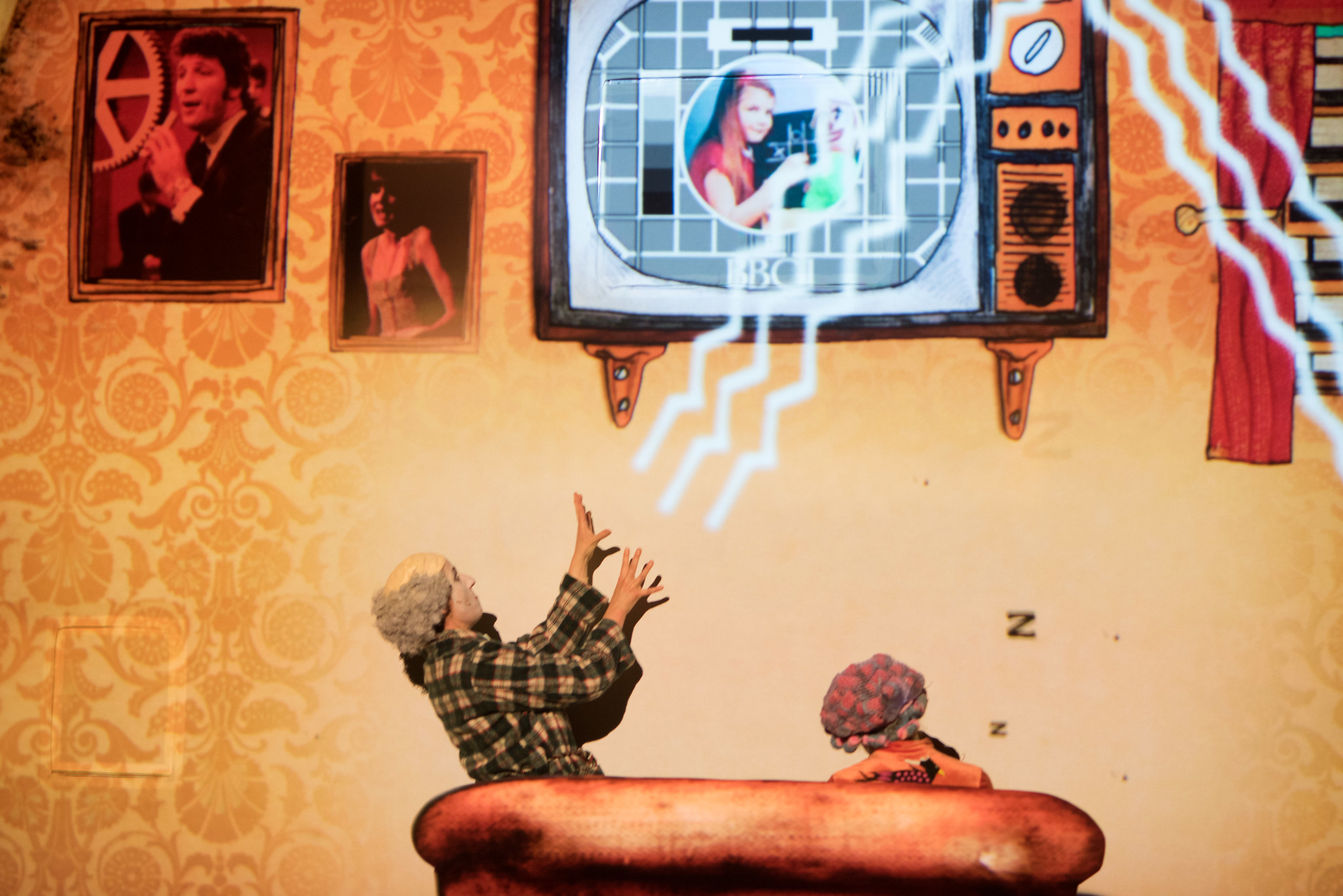 Security, privacy & GDPR
All sites should have at the very least a basic SSL certificate. This shows you are taking steps to protect any information sent through your website forms and can help prove due diligence in your GDPR policies. Most hosting providers will install basic level security certificates for free. You can find out more about SSL Certificates here.
Ownership & control of your domain name & hosting
It is important to make sure you maintain awareness of all the login details for your website address. You will need these to make sure the domain name is paid for, or if you need to change hosting providers or redesign your website.
Many businesses have got caught out with this problem. They trusted a friend or a developer who built the site for them, then over the years they lost touch, and simply couldn't get access to vital components when they needed to.
There are many domain name registrars who you can purchase and manage your domain name through. Make sure you know where yours is kept and how to access it.
It's often worthwhile to have more than one person who holds the knowledge of where this information is saved, as staff tend to take that knowledge with them when they move on.
What next?
Hopefully this article has helped you uncover some new ideas and actions for your website. To learn more, you can read one of the articles linked below.
The Digital Culture Network is here to support you and your organisation. Our Tech Champions can provide free 1-2-1 support to all arts and cultural organisations who are in receipt of, or eligible for, Arts Council England funding. If you need help or would like to chat with us about any of the advice we have covered above, please get in touch. Sign up to our newsletter below and follow us on Twitter @ace_dcn for the latest updates.
Article reviewed on 24th February 2021.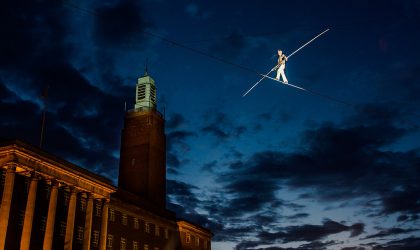 · 2 years ago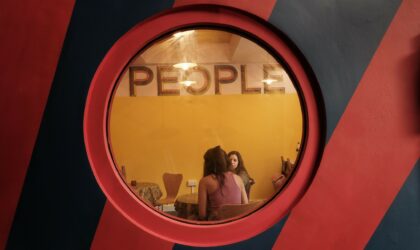 Top Tips for CRM

Five tips for implementing a new Customer Relationship Management system to improve results all round.

· 1 year ago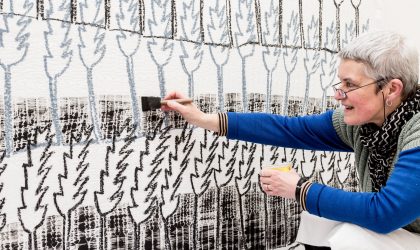 · 2 years ago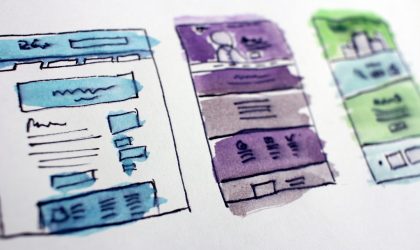 Introduction to Websites

Your website is one of your most important assets. Read on to find out how it can make a big impact on your organisation.

· 1 year ago
· 1 year ago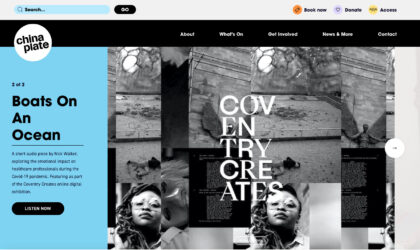 Case Study: China Plate's website redevelopment

Launched in 2006, China Plate are an independent theatre studio that work with artists, venues and festivals to develop, make and present engaging, entertaining and accessible new work. Read on to find out how the Digital Culture Network supported China Plate with the redevelopment of their website.

· 1 year ago